Hello, Everyone. 
Welcome to located on Etsy.com.  I orginally started my Shop on Ebay named  .  That was my starting point to getting my feet wet in the internet world.
Now I am spreading my wings to open an  Esty Shop. This store will showcase  Vintage Clothing along with collectibles and I will be introducing my handmade crafts and handpainted furniture. I am so excited that this is finally taking place.  I am glad to say that etsy also have a website, so all of you are able to view my items as well.   
Website: http://katsbohotiqucreations.com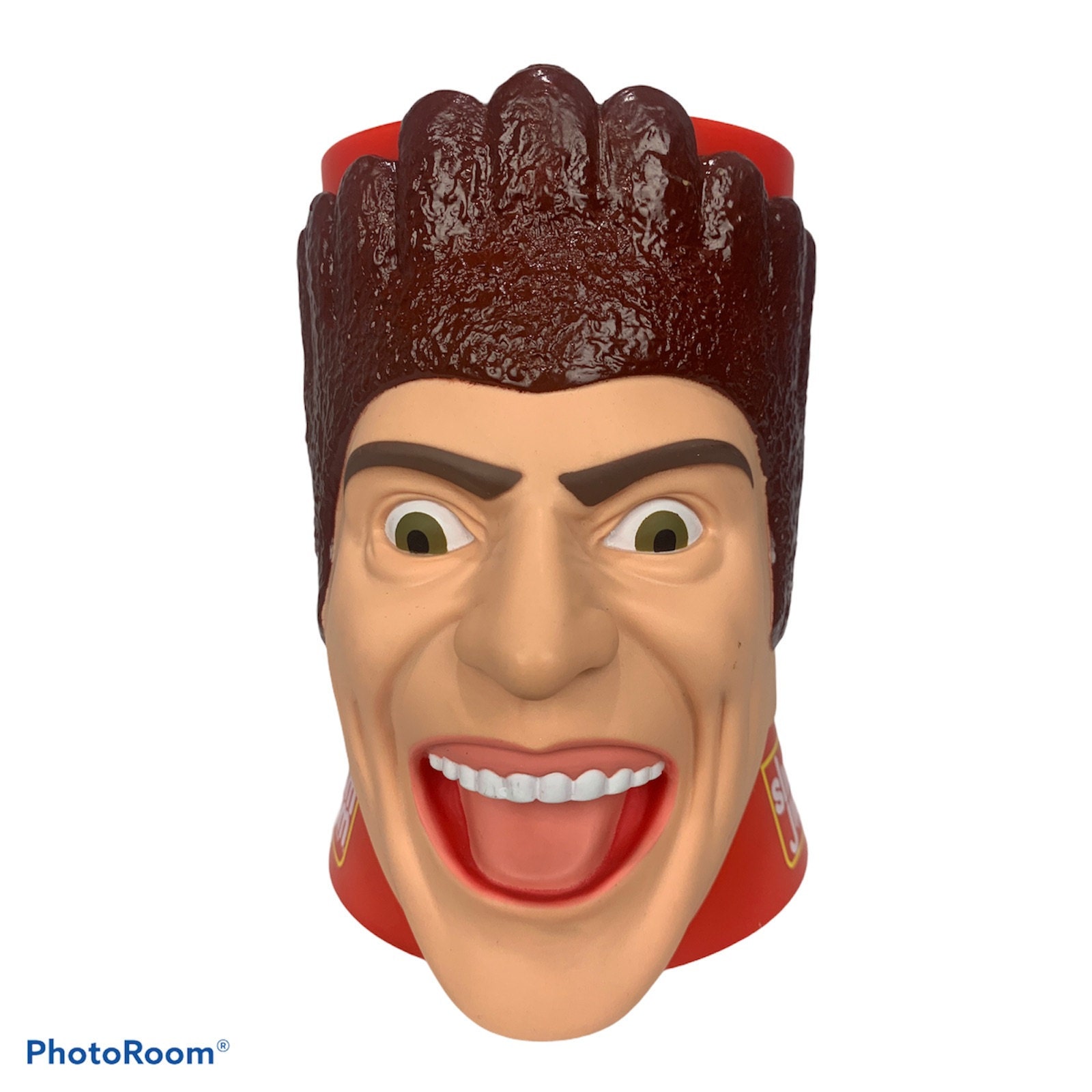 I will be  blogging on my new items, Sales, whats going on with my stores or any other exciting information on Ebay and Kats Bohotique as well.  I will be setting up a loyalty program for all of my customers to return with a 10% off of any one item. I will keep you post with the updates.   
Welcome Again to the Opening of my etsy store and many more things to come. 
Please Visit ebay.com/str/katsbohotique  Follow Me on .  Instagram.com/kats.bohotique  Facebook.com/katsbohotique54 
Pinterest is being worked on for improvements 
Thank you Carrie owner of Kats' Bohotique & Kats BohotiquCreations